Battery Storage 
With the advancements in Lithium Technology and the arrival of major players in the market, Battery Storage is a hot topic of conversation and enquiry for all consumers.
CASE Statewide Solar is a CEC Accredited Battery Storage Installer as well as a Stand Alone Power Systems provider.
Feel free to contact us about your new solar installation.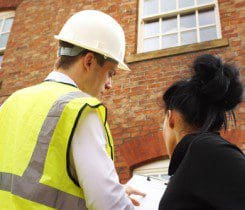 Initial Consultation
We will listen to your needs and won't try and sell you anything you don't need or want. If you're not sure on what you need, we will take all the time needed to come up with a package tailored to your specific needs…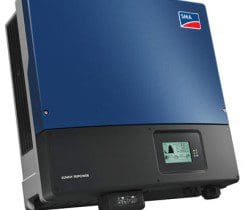 Design
We will do all the necessary engineering of your system in consultation with your local supply authority, council, and any site specific requirements.
All systems need to be approved by your local DNSP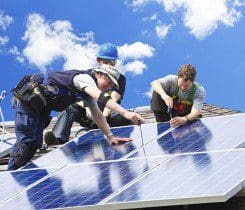 Installation
Our in house teams will conduct your installation in a safe and timely manner with minimal intrusion. Once completed all rubbish will be removed from site.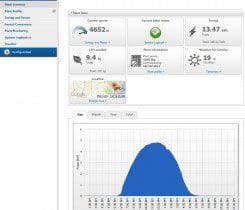 Monitoring
Once installed your system will be monitored in Real-Time from our Large LED Screen in our offices.
You too will enjoy the benefit of real-time monitoring from either your PC or Smart Device.
CONTACT US
Feel free to reach us.
P: 1300551239